Chakra Activation
Activate & open your chakras to manifest meaningful relationships, financial freedom & intuitive clarity
Enroll in Course
An 8-week program to activate & open your chakras to manifest:
Financial Abundance
Healthy Relationships
Inner Power
Compassion, Forgiveness, Self Love
Open Communication
Strong Intuition
Connection to Source Energy
WEEK ONE: THE ROOT CHAKRA: INCREASE YOUR FINANCES & HARNESS THE EARTH'S ENERGY FOR SACRED ABUNDANCE. (VALUE: $297)
WEEK TWO: THE SACRAL CHAKRA : TRANSFORM YOUR MOST IMPORTANT RELATIONSHIPS AND UNLOCK YOUR CREATIVITY AND PASSION. (VALUE $297)
WEEK THREE: THE SOLAR PLEXUS: ACTIVATE YOUR INNER POWER AND SELF CONFIDENCE TO CATAPULT FORWARD WITH INNER PEACE AND DRIVE.
(VALUE $297)
WEEK FOUR: THE HEART CHAKRA: OPEN YOUR HEART TO RECEIVE LOVE, APPRECIATION, MESSAGES FROM YOUR SOUL, ABUNDANCE FROM THE UNIVERSE AND UNCONDITIONAL LOVE. (VALUE $297)

WEEK FIVE: THE THROAT CHAKRA: COMMUNICATE YOUR TRUTH FROM YOUR HEART, TO BOOST THE CONNECTION IN YOUR RELATIONSHIPS AND BUSINESS (VALUE $297)
WEEK SIX: THE THIRD EYE CHAKRA: ACTIVATE YOUR PSYCHIC INTUITIVE ABILITIES TO BRING CLARITY INTO YOUR LIFE (VALUE $297)
WEEK SEVEN: THE CROWN CHAKRA: UNLOCK THE CLEAR CHANNEL BETWEEN YOU AND THE DIVINE - SOURCE CONSCIOUSNESS - TO CONNECT TO A DEEPER UNDERSTANDING OF THE UNIVERSE (VALUE $297)
WEEK EIGHT: THE INTEGRATION: AFTER WE OPEN AND BALANCE ALL CHAKRAS, WE BRING IT BACK TO EARTH - HARNESSING OUR FULL POWER FOR CREATING AND MANIFESTING (VALUE $297)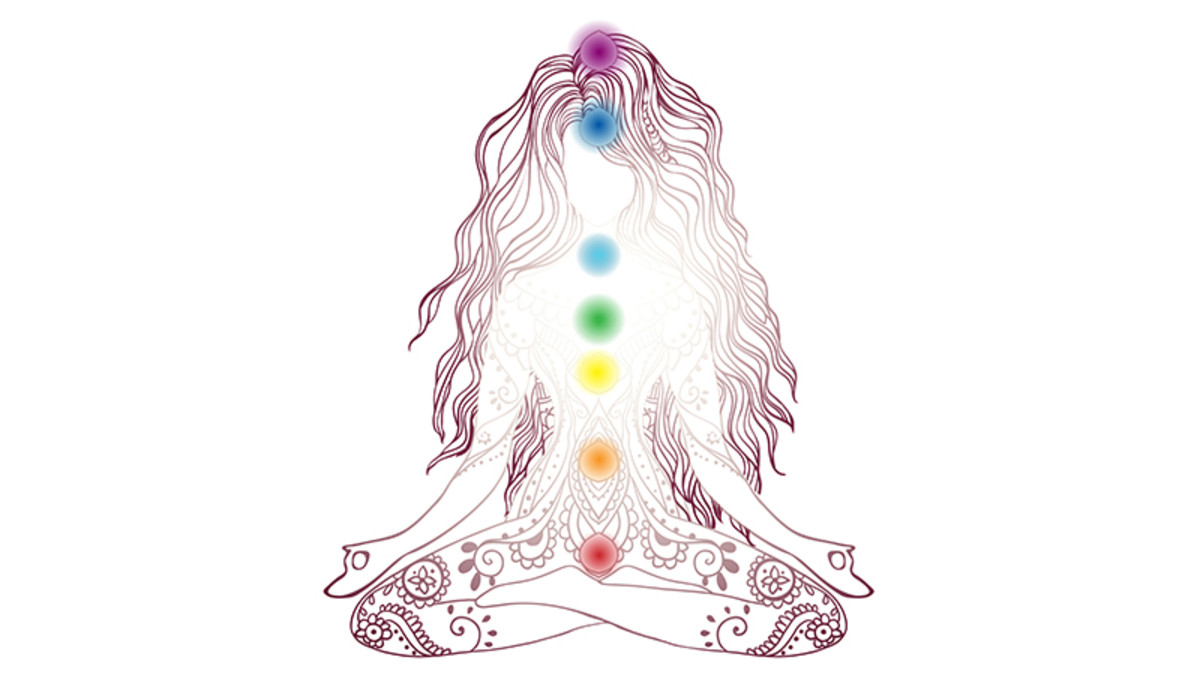 What do you get?
8-Week Module listed above - Includes healings, activations, meditations, exercises and blessings (VALUE $2,376)
90-minute 1-on-1 Deep Dive Session with me, including energy scan, reiki healing, chakra alignment and channeled messages from the Divine. (VALUE $300)
Private e-mail access to me, to answer questions that come up during the program (VALUE $400)
Access to a Facebook group to connect with like-minded (& like-hearted) people on similar journeys (VALUE: Priceless)
TOTAL VALUE: $3,073
YOUR INVESTMENT: $997
Your Instructor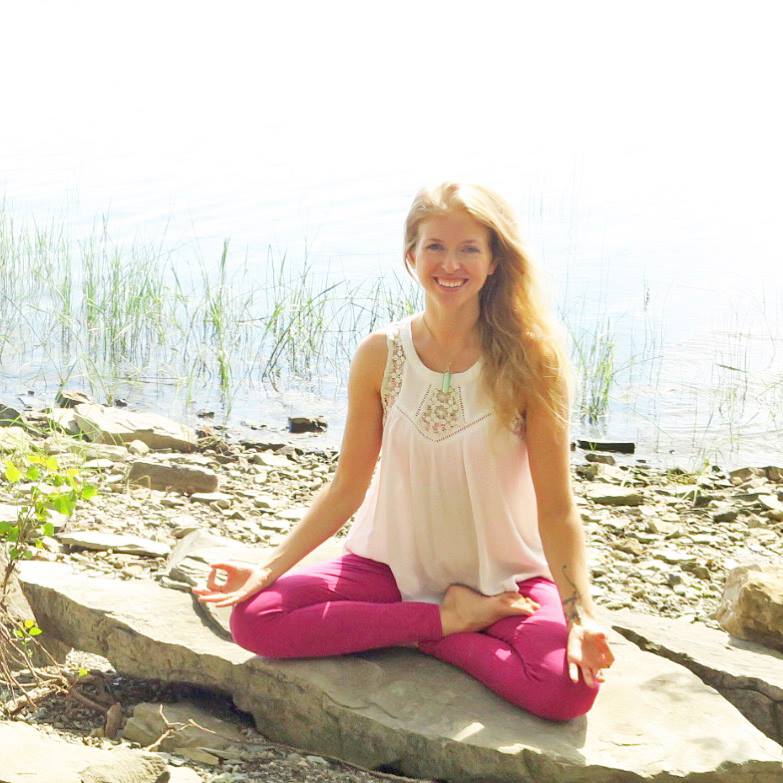 Kathleen is a certified Reiki Master Teacher. She has been developing her spiritual practice for the past 10 years, with a strong focus in Indigenous teachings and connection to nature.
✧

She uses Reiki energy healing as a foundation for her 1-on-1 sessions, both in person and through Skype. During a session she balances the chakras of the person she's working with, while connecting to their energetic field and receiving guidance for them. This allows people to understand and release emotional blockages held in their body, receiving the clarity and empowerment to move forward in life.
✧

She has taught students from around the world, to perform the balancing and healing practice of Reiki on themselves and others.

✧

Website: kathleenblack.com
Instagram: @kathleen.black

YouTube: youtube.com/kathleenblack

Frequently Asked Questions
When does the course start and finish?
The course starts 12/12 and can be completed within 8 weeks, or in your own time
How long do I have access to the course?
How does lifetime access sound? After enrolling, you have unlimited access to this course for as long as you like - across any and all devices you own.
How much of a time commitment does this course require?
To go through all the material and calls, it will be about 5 hours per week. The way the course is designed, we will deep dive into one chakra each week, so the "course" can also take place in your every day life as things come up that are related to each chakra.